As Seen On...
As Seen On...
Top Selling DIY Craft Kits
Holiday Kits Are Here!
Check out our variety of different special holiday themed kits. These are available as kits and for craft parties!
Shop Now!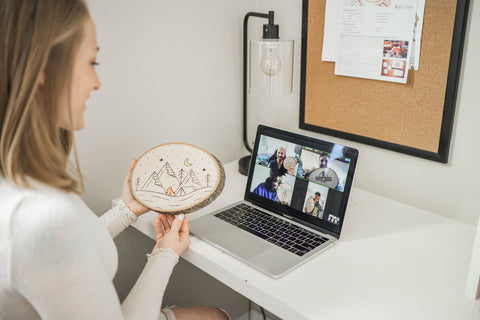 Virtual crafting at its finest!
Elevate your Zoom calls and indulge in some engaging crafting with our instructor-led Virtual Craft Parties!
Learn More
Looking to do some in-person crafting?
Crafting together as a group has never been easier or more affordable with our Family Style Craft Packs!
Learn More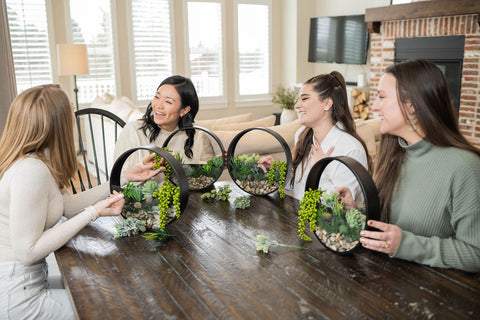 Subscribe to our Crafty Emails!
We frequently send out updates, new products, and DISCOUNTS!
Check out some Reviews from our Customers
Check out some Reviews from...
And see some of their finished products!
@adultsandcrafts
@adultsandcrafts
Check out our Instagram
Easy-To-Follow Instructions
We make all the mistakes first so you don't have to!
Reach Out To Us
Please don't hesistate to contact us with any issues, we will always help out!